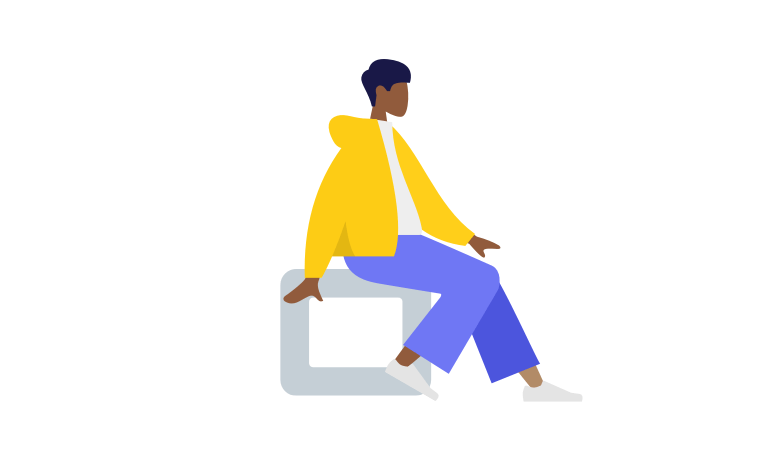 As a leading Southern California IT Service Provider, we focus on the success of our clientele and partner with the leading industries in tech today.
Our goal is to strengthen IT infrastructures, protect IT networks and support connected devices and users. Digitech  Solutions has been growing and expanding since 2000. Originating in LA, CA, Find out more about our company expansion and what makes us a Southern California leading IT Service Provider on our company history page. 
11 Years In Business
Founded as a personal computer retailer in 2000, Digitechs.net has shifted focus to managed services since 2000.
35 Full-Time Employees
No offshore assistance here! Our full-time support staff remains in-house at our four Southern California location
Certified Partner Recognition
Our team is proudly honored with years of achievements, including certified top manufacturer recognition
Southern California Based
We serve four locations throughout Southern California, from Santa Maria across to San Diego county.
To help companies throughout Ventura, Los Angeles, Orange and San Diego counties by offering a comprehensive set of IT solutions that solve business challenges, are adaptable to fit unique business needs and enable companies to stay focused on their core business.
Complete the online form below and a Customer Relations Associate will connect with you as soon as possible.  You may also call us at 855-550-3444