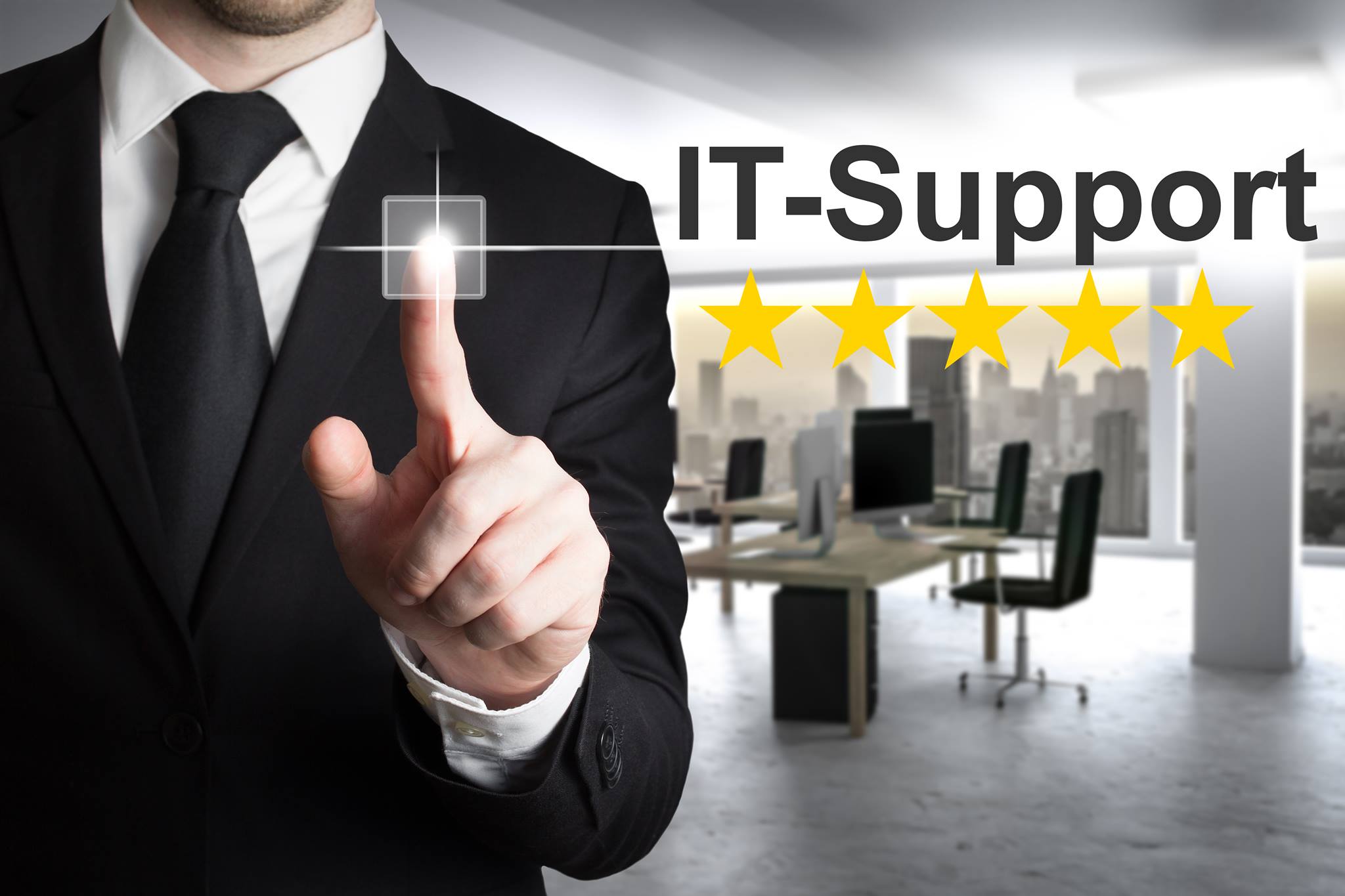 Computer problems create obstacle in our day to day working operations. The main problem is caused by computer and other is due to wastage of time in getting it fixed. Waiting for many days to get the repaired system is frustrating and it leads to huge losses too.
Digitech Solutions,Inc.
provides splendid collection of services that can be solved remotely in the matter of a few hours without wasting time. We at
Digitech Solutions, Inc.
offer fast and efficient repairing of computer systems by operating online. You do not need to wait for repair worker to come at your place and then he will take to his office to repair it. If the problem is not that complicated then you can easily get the repairing work without this long and cumbersome process. At Digitech Solutions,Inc, we diagnose and fix the problem in the first hour without letting you to come at our store.
Computer Defaults that we fix with Remote Support
Slow Computer Optimization: If your computer has started working slowly and creating many hurdles in working, you do not need to worry. Ask our remote computer services and we check what the issue with your system is and in a matter of a few hours we can fix the problem either online or at your site.
Virus and Spyware Removal: When our computer or any other device gets affected by virus, spyware or malware, it makes the situation disastrous. We remove virus and other malfunctions very quickly thorough our online support team.
Setting up Networks and Printers: Getting the network system installed and printers set up at your place is a matter of an hour. Our active employees can set up the entire system very quickly.
Software Installation: Software installation and updating can be done very quickly without actually visiting the store. Such services are provided online; you can call us and give the details of your systems to get our remote computer services.
Updating and Restoration Services: Getting updated any system of computer and for restoration, our fast and remote services are available to give you the facilities at your door step.
Application Issues: If you are suffering with issues in the applications of your computing system, you can get the problem fixed easily by our remote services.
How our Remote Computing Services are Unique?
Quick Diagnosis: Our smart and skilled employees diagnose the problem in your system in an hour and can fix it very quickly without letting you to suffer any more. We are known for the speedy delivery of our services.
On-site Delivery of Service:You do not need to reach our store to get the repairing work done. Most of the computer problems can be solved remotely and that's why we send our workers at your site whether it is home or workplace to quickly repair your system.
Online Support: Our efficient online support team with our exclusive technology diagnose and repair the problem online.
Active Employees: Our employees are too active and eager to give you customized services.
We provide fast solutions to any location via internet!
Stop searching and get your computer fix with our 100% guarantee. Most computer issues can be resolved remotely.
Service includes; – Virus, Spyware, & Malware removal. – Slow computer optimization. – Network and printers setup. – Software installment.
We provide online support starting at $ 35.00 per hour. In most cases, our techs will be able to diagnosis and repair your computer within the first hour. If you'd like to schedule a remote support appointment with one of our certified techs, please don't hesitate to give us a call at 213.537.0317.
If you've been asked by a tech to visit this page, please click here.