View all your home security cameras with just one app
Home / Business security cameras to keep your eye on what matter 
Home security should never be limited by where you can place or power your cameras. wire or wire-free cameras feature a rechargeable battery and AC power option for total flexibility and complete home / business coverage.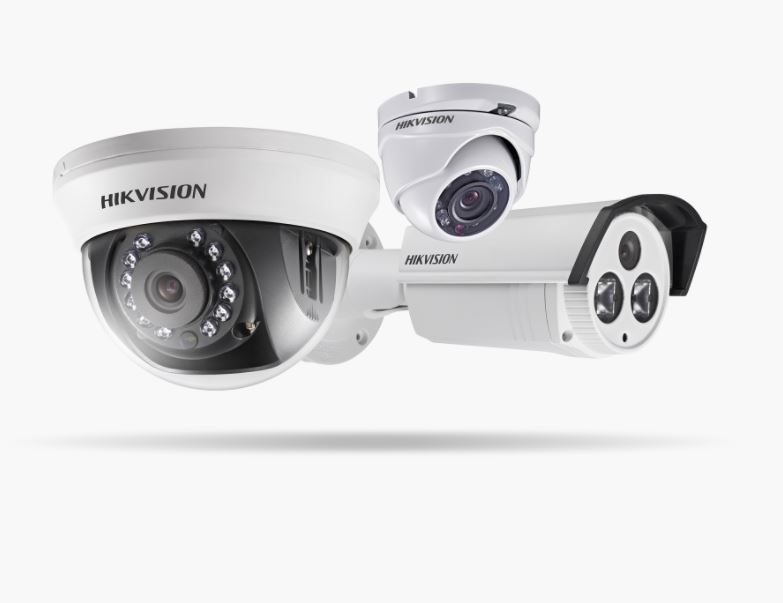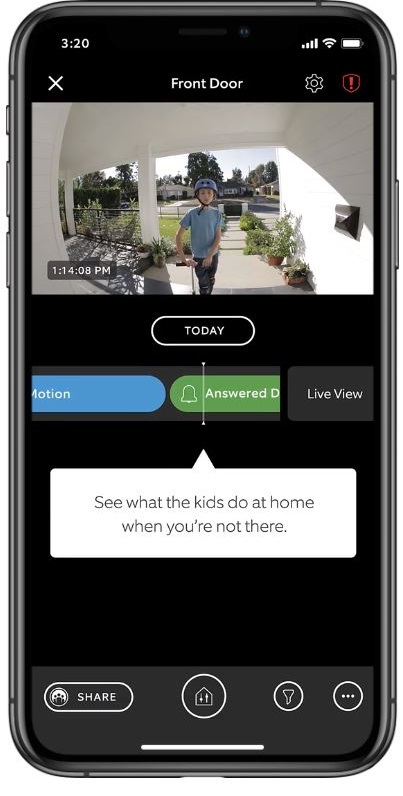 Your front door from anywhere
Doorbell Camera blends the functions of two-way talk and HD video. Keep an eye on your front door without sacrificing your eye for décor. Smart Visitor Detection, night vision, Smart Clips and an intuitive mobile app updates you on any activity outside your door.
The best in network video: innovation, quality and opportunity Whatever you're looking for, you'll find an Axis network camera to suit your needs. From robust outdoor cameras to discreet products for sensitive environments, we offer it all.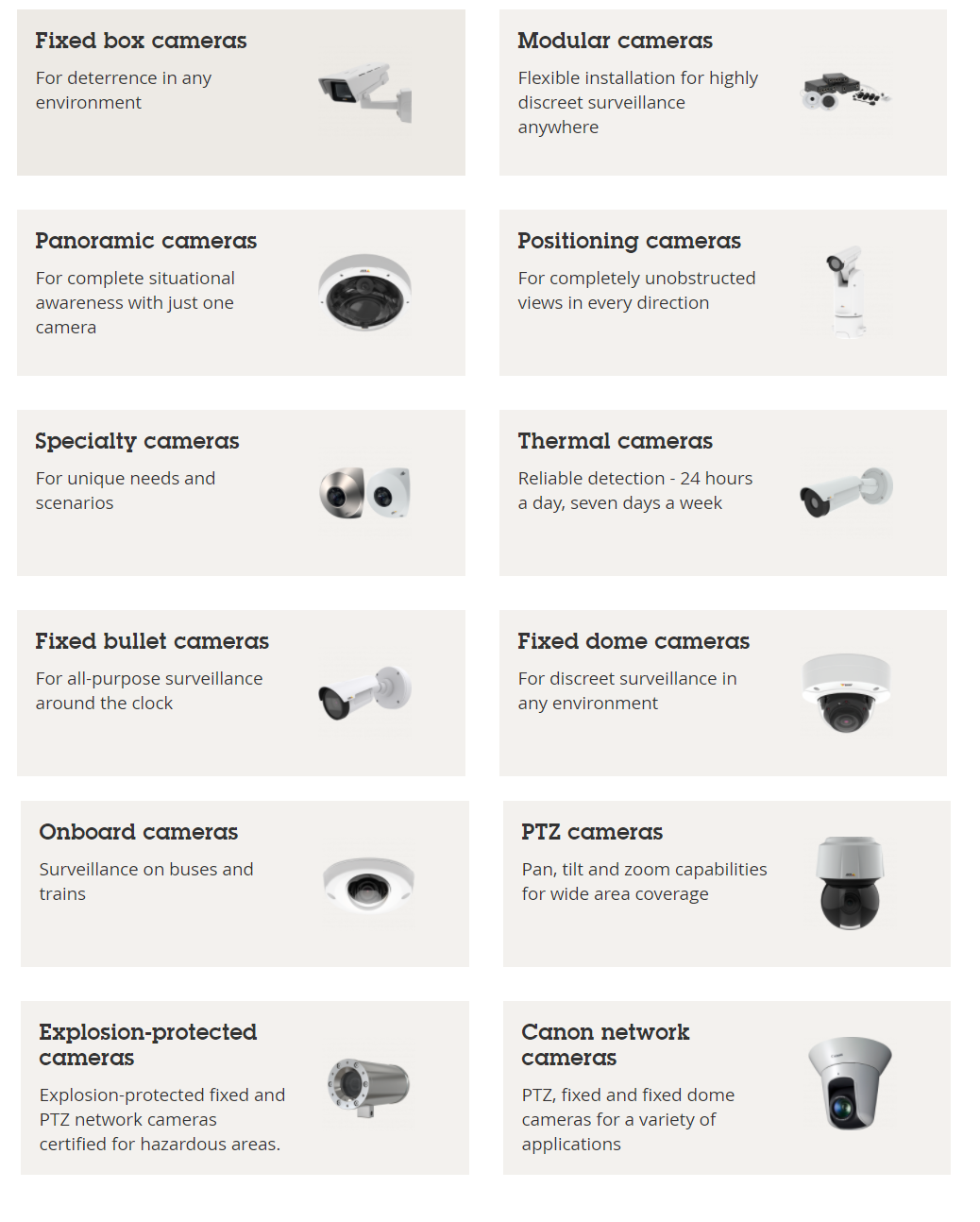 PROFESSIONAL CCTV SECURITY SYSTEMS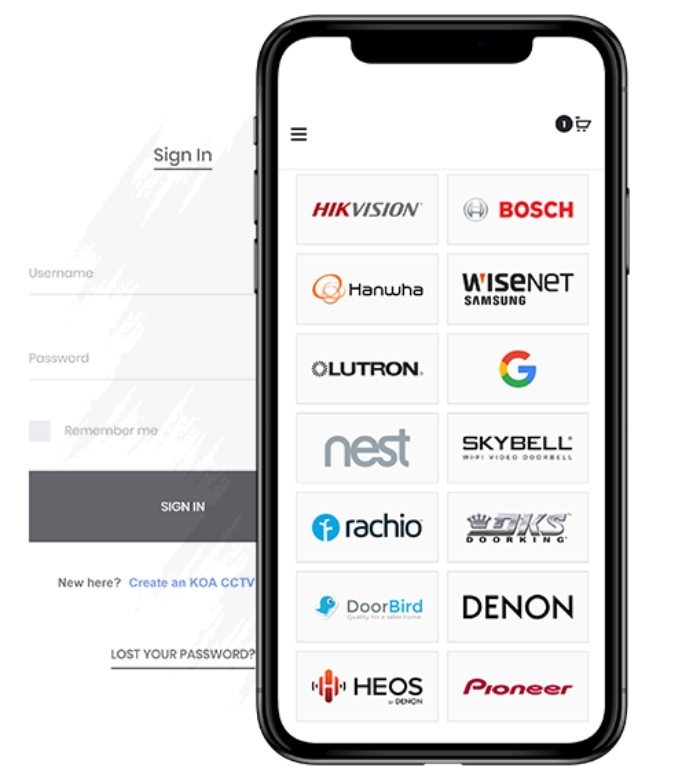 We have you covered – inside and out
DigiTech home / business security cameras are the next best thing to being there to watch over the things in your life you value most. Indoor, outdoor and at your door, we have the security cameras that meet your needs.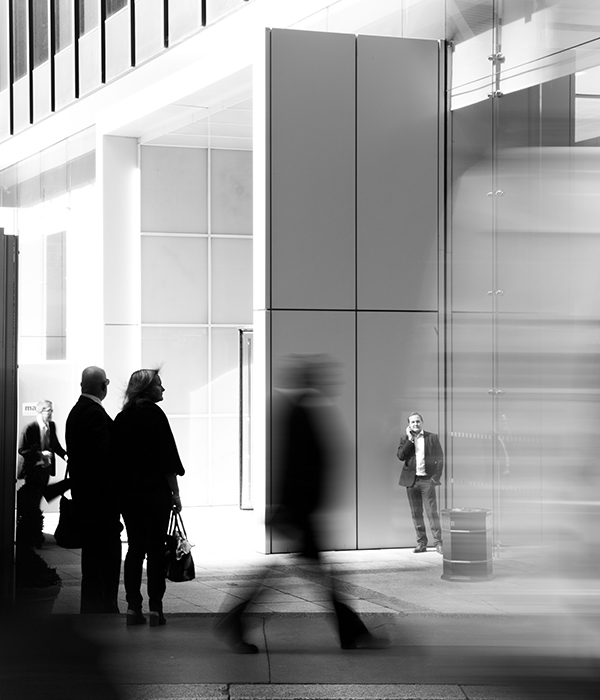 If you have your smartphone, it's like you're always home. Using the mobile app, you can quickly check any or all of your home security cameras, and even talk with people at your front door.
Look in on your family and your pets any time with live-streaming video on your mobile devices
Turn leads into customers with less effort today