Custom Web Design And Development Services
Digitech Solutions, Inc. digital design agency specializing in website development animation, mobile, and web design.
Our brand architects run a thorough analysis of your company background, values, missions, and offerings to plan a better custom strategy.
When we're done with analysis, we dive deep into our strategy portal to link the right ones to redefine your brand and its key areas.
As we take your project step by step, you get insights into your new brand and see how you can make the most of your unique identity.
Each step is executed to perfection with our efforts. We focus primarily on smoothening the process, so our clients enjoy the results at the peak.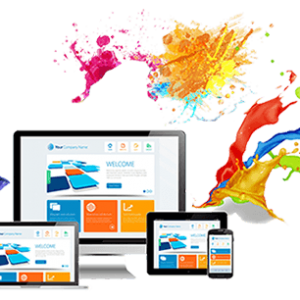 Have freedom to launch and grow your business with Custom Website
We believe anything is possible with the good website design to engage visitors. Whether you're new to the industry to create a website for the first time or you're a long time pro, Design Proficient got you covered. Just call us and find best web developer near your region as we offer cheap custom website design packages in the market.
1. Agile Website Development Software Development
We believe in work efficiency and hate waste. That's why we are minimizing the risks of website development by releasing early and often, and build you a professional web design that reflects brand identity.
Our dedicated Website Development Team operates as your partner. Developers breathe your vision, understand your product or services and primarily focus on reaching your business's ultimate goals.
Custom Websites
Convert
Clients
From personal websites to online stores, and corporates websites to custom web apps, Get Set Go Web is the all-in-one platform to build beautiful and interactive websites that engage visitors.