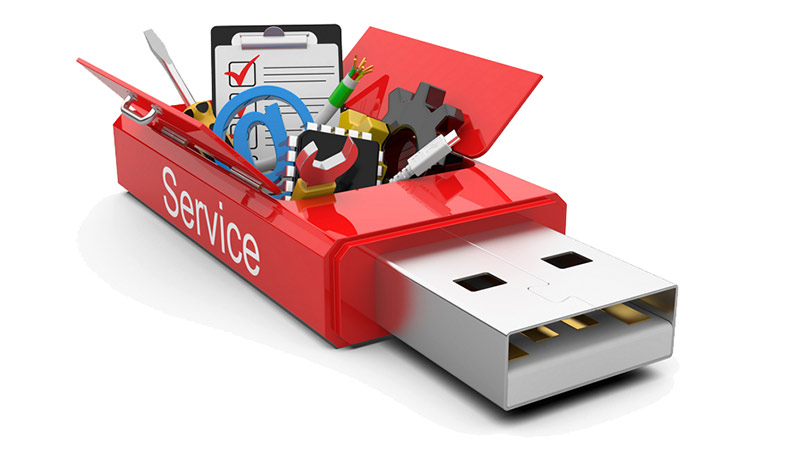 The most crucial and precious thing in today's world is vital data stored in our systems. Our folders are always stuffed with official documents, academic assignments, confidential information, photos, videos and many other items. And the most disaster that can happen is losing your saved data; it is the major disaster in present IT world. But you may rest assured that Digitech Solutions, Inc. has a solution for every IT based problem. Our data recovery services are efficient enough to get back all your lost data from any storage device.
We provide Solutions for all levels of Data Recovery.
Virus Attack:Virus in our computer system has traumatic affects that can lead to complete damage of the system and erase all the important files and folders from it. We have a solution to get back the data in virus affected systems.
Accidental Permanent Delete: Sometimes it happens that we delete some folders and also erase it from recycle bin. But later we realize we need that data for particular purpose. Digitech Solutions, Inc. has tricks and techniques of getting back those deleted items too.
Full Memory: It happens that we keep storing our files and data in our system and don't realize when the space in the drive get finished. In that case the system is not able to accept any more data and do not save it if try to store and get lost. We have solutions to recover the data in such situations too with our highly skilled engineers.
Wrong Storage:Generally a common mistake made by people of storing data into invalid drive due to unawareness of their system leading to lost data. Our company provides facility of pulling back the data from invalid drives too.
Missing Data: Sometimes we don't remember where we stored our data or it automatically gets stored somewhere but we are not able to find it. We at Digitech Solutions,Inc. investigate and recover those missing files too.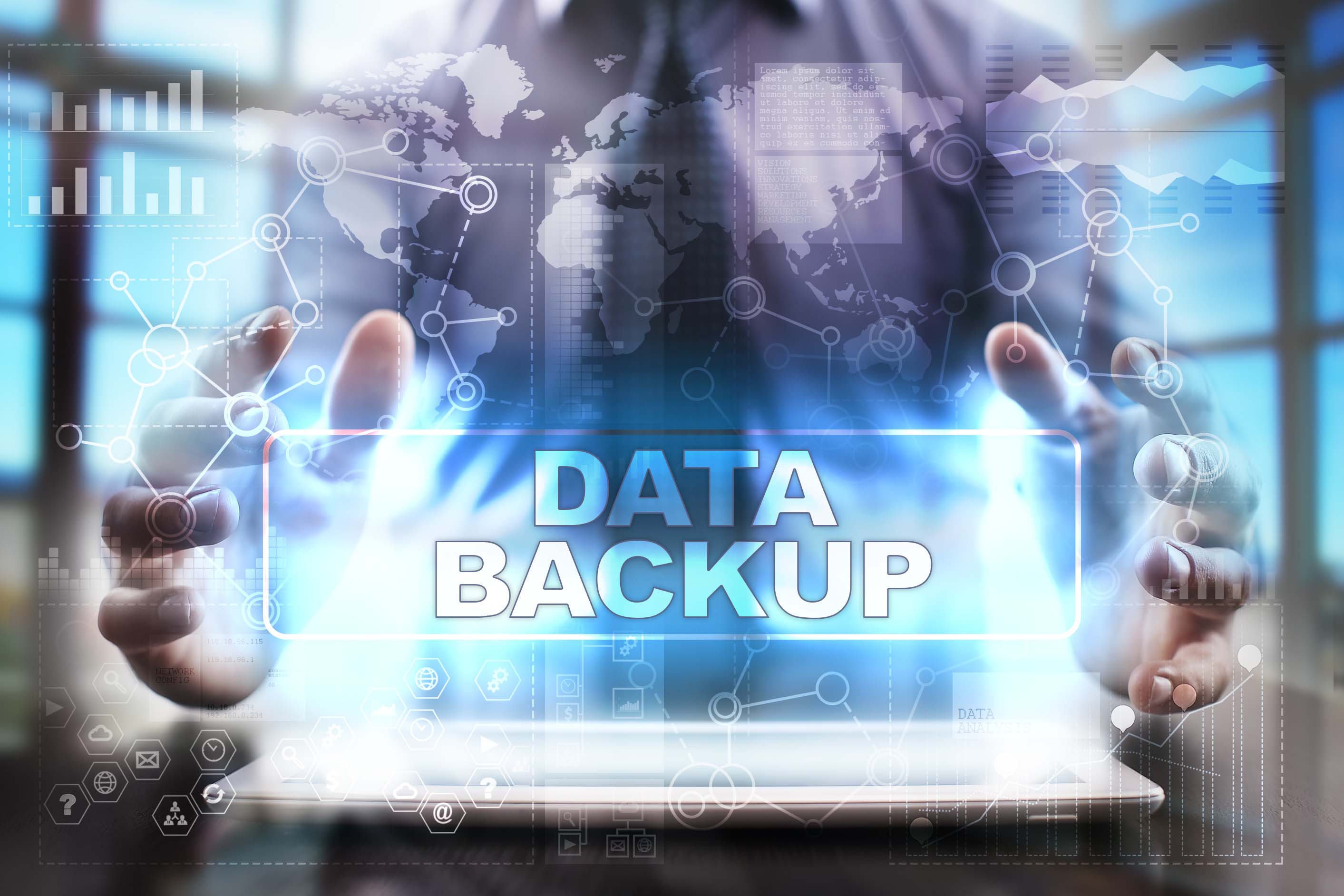 Why ask us for Data Recovery Services?
Solutions for all Systems: We provide recovery of data for different devices and parts of computing system. Whether you have lost data on hard drive, server, e-mail, USB memory card, flash data card or on laptop or any other computing device. We have solution of data recovery for all systems.
Fast Data Recovery:You can get the data recovered by us safely and we assure we do not store your data.
Safe Recovery: You won't need to wait for too long to get your crucial data recovered. Our services are very quick and you will get fast data recovery.
Recovery of Corrupt Data:Recovery of Corrupt Data:We do not only recover the lost data but we have skillful solutions for corrupt files and folders in order to get back your important data.
Expert Technicians: Our skilled technicians and engineers are master in recovering the lost data. They are highly experienced in the field and producing best result from their skills.
We can recover your data from every type of media.
Our data recovery engineers are a highly skilled team trained and experienced in the latest state of the art data recovery techniques, with years of successful hard drive recovery experience behind them on almost every type of file system and computer system. Our data recovery team has provided recovery services for thousands of consumers. We take real pride in helping you through this traumatic experience.
Data Recovery Services: Recover lost data on hard drives, USB memory and other storage media
Accidental formatting of Hard disk
Invalid Drive / Disk Specifications
Accidental Deletion of Data even from Recycle bin
Data Lost due to virus attacks
Missing File/Directory
Recovery of data on Bad Sectors
Digitech Solutions, Inc. Data Recovery Engineers will do their best to recover your data. If we DO NOT recover your data we won't charge you a penny!